We provide solutions for small, medium and large organizations with a one-stop shop for all of their creative, Innovative and marketing needs.
App Development
We are a cutting-edge mobile app development company that offers mobile app development for Android , iOS and windows.
Digital Marketing
Well-conceptualized advertising techniques are the biggest assets for marketers and are actually very effective. Our expert's design and format advertising channels to promote clients' services and business.
Web Development
Our design and programming experience enables us to create custom websites that are properly structured and optimized with a visual style that will reinforce your message.
Web Hosting
Computesolve offers enterprise-level web hosting and plenty of free bonuses, which will help you create your site in no time. You can always rely on our 24-7 customer support team who reply to you in no more than twenty minutes.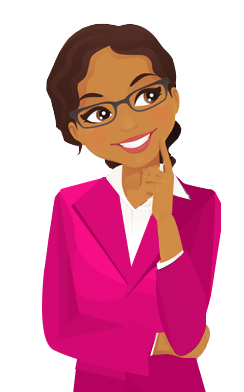 EXPERIENCED
Established since 2003, you'll benefit from years of experience. Our award-winning team is fully qualified senior design professionals.
COMPETITIVE PRICING
Our pricing packages can be customized for your company's unique needs. We deliver the highest value for your budget,
without compromising on quality.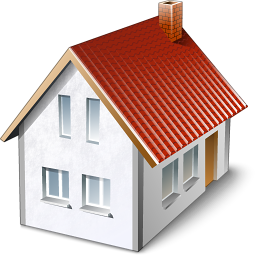 INHOUSE SERVICES
We handle all services under one roof, you'll save time and money and most importantly the integrity and consistency of your brand will be maintained.
Get In Touch
Let's Work Together!
Phone
Whatsapp only UK +44)7537910906
NG +234 75 800 5050
Address
UNITED KINGDOM
207 Chadwick Court 2 Titmuss Avenue Thamesmead London SE288BH
LAGOS NIGERIA
157A Isale Eko, Dolphin Estate Ikoyi Lagos