About Us
Computesolve is a Creative Technology Solution company.
With over two decades of experience in the web, software, and hardware industries. We have provided solutions for small, medium, and large organizations with a one-stop shop for their creative, innovative, and marketing needs.
Our vision is to support and grow your company's technology.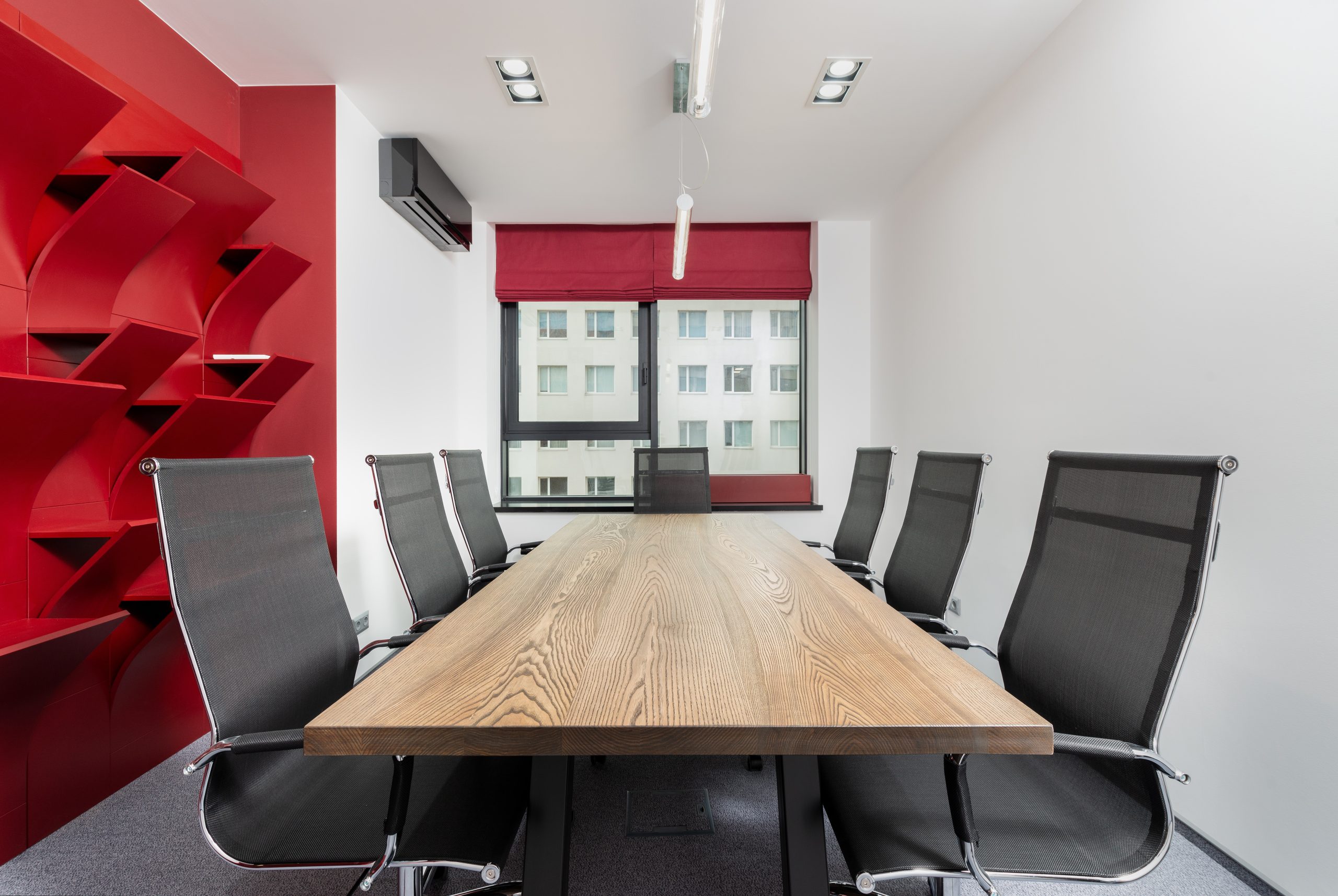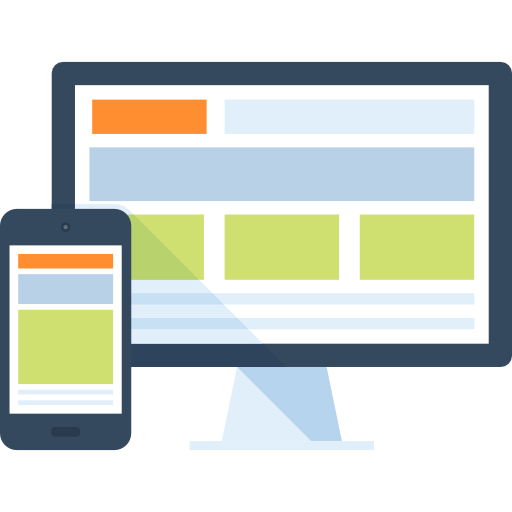 Our Web SERVICES
BUILDING YOUR BRAND'S PRESENCE
Our web service is what you need to start and build your brand's bottom line. We have an in-house developer and designer that knows want your brand needs to achieve your goal. Below is the list of our services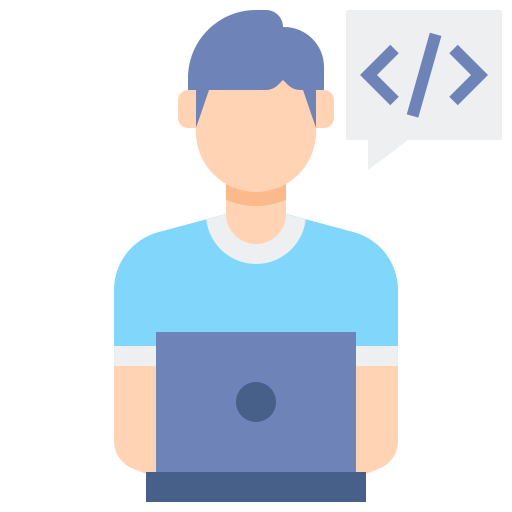 SOFTWARE DEVELOPMENT SERVICE
INTERACTIVE SOFWARE FOR ALL PLATFORMS
At Computesolve, we listen to and understand what our clients need . We then create a software framework to give you the look and feel of the software.We offer you the maximum exemplary software development for IOS, Android, web, and windows program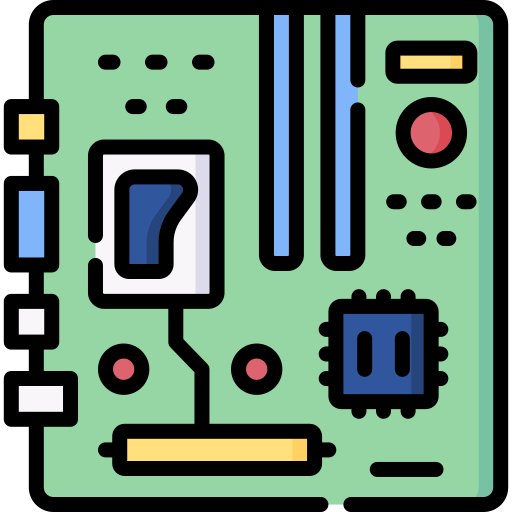 HARDWARE SERVICES
TECHNOLOGY INNOVATIONS
At Computesolve, we believe technology is an essential tool that we cannot avoid, it plays an important part in the majority of our lives Technology essentially harnesses the tools, technologies, and strategies used to help us solve problems and simply make our lives better and easier to live in some way. So we have provided the below services for our clients.
BUILDING AUTOMATION
Building automation is the automatic control, regulation, monitoring and optimization of functionalities such as lighting, shading, heating/cooling, audio, security, and other technical building equipment in one intelligent system. The focus is on comfort, safety, and energy efficiency – whether the system is used in office buildings, restaurants, hotels or other industrial or commercial properties. The term "smart building" refers to automation solutions for commercial and public non-residential buildings. When referring to private apartments or houses, on the other hand, "smart home" was established as the key term.Let's get started
RENEWABLE ENERGY
At Computesolve, we believe Renewable energy is the future. This innovation brings down the costs of the national electricity grid without compromising reliability.
So we have invested in the future by providing our clients with clean energy.
Click here for more information.
Get In Touch
Let's Work Together!
Phone
Whatsapp only
UK +44)7537910906
Address
UNITED KINGDOM
207 Chadwick Court 2 Titmuss Avenue Thamesmead London SE288BH